Summer Reading 2016 has officially begun!
Check out what we have upcoming the week and keep your eyes peeled for more upcoming fun!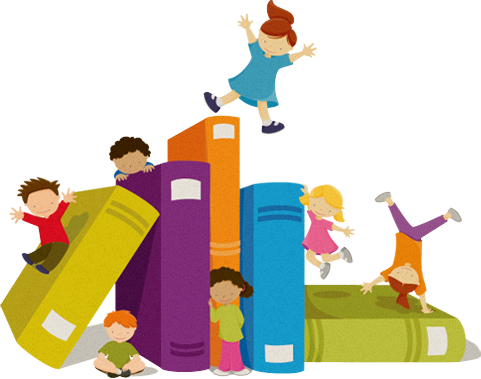 Wednesday, June 8 | 11:00-11:30am
(18 months - Pre-K)
*REGISTRATION REQUIRED*
Encourage early language and literacy skills
with the stories and crafts for your "lil slugger"!
AND COMING NEXT WEEK...
-"You Are What You Eat!" with Doc Hollen
-Play With Your Food!
-Lil Sluggers StoryTime
-Wilderness Survival with Clint Jivoin
Give us a call at (513) 899-2588 to register today!