TEEN MOVIE NIGHT
April 5th, 2016
5:30-8:00pm
Teens! Chill out with us for a night. We'll provide the popcorn, drinks, snacks, and movie...all you need to bring is a friend!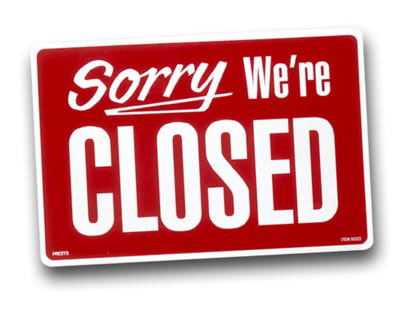 IN-SERVICE DAY
April 6th, 2016
Please be advised that we will be closed for staff purposes. We apologize for any inconvenience.
FAMILY GAME NIGHT
April 11th, 2016
5:30-7:30pm
Put down your phones for a night and enjoy some old-fashioned family fun! We'll have plenty of board games, puzzles, and more for you to enjoy!
SERPENT MOUNT
OF WARREN COUNTY
April 12th, 2016
7:00-8:00pm
Did you know that there are only three known serpent mounds in the world and that one of them is right in our own backyard? Come hear local historian Judy Evans discuss this little-known treasure of Warren County!
WILDFLOWERS OF OHIO
April 19th, 2016
7:00-8:00pm
Come hear Robert Henn, Professor Emeritus of the Biology Department of Sinclair Community College, discuss all the beautiful flowers our state has to offer!
BUILD A FAIRY GARDEN
April 23rd, 2016
12:00-1:30pm
Come build a magical garden for a fairy or gnome occupant! We'll provide all the materials!
{Limit 20 families}
{$5.00 non-refundable fee due at registration}