Summer Reading 2016 is entering it's second week, with things really starting to kick off! Read on to see what we've got going on this week!
WITH DOC HOLLEN
Have you ever seen a fifteen year old Twinkie? What about a hamburger that has sat out for the last six months? Find out how these and other foods hold up over time in this program full of stories, songs, crazy food facts...and reminder that fitness isn't just exercise!
YOUTH PROGRAM | K-5
TUESDAY, JUNE 14TH | 11:00

AM
Pancake flippin', spaghetti slurpin', pea-mashin' fun!
Leave your table manners at home!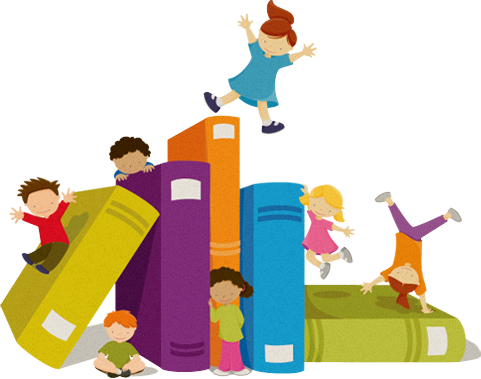 WEDNESDAY, JUNE 15TH | 11:00

AM
Encourage early language and literacy skills
with the stories and crafts for your "lil slugger"!
WILDERNESS SURVIVAL WORKSHOP
WITH SURVIVALIST CLINT JIVOIN
TEEN PROGRAM | GRADES 5+ | LIMIT 20
FRIDAY, JUNE 17TH | 11:00

AM
Teens - do you have what it takes to survive in the wild outdoors? Join survival expert, Clint Jivoin (former contestant of Discovery Channel's "Naked & Afraid"), and learn how to start a fire, trap food, build a shelter, and more!