FOR THE LOVE
OF CHOCOLATE!
May 17th | 6:30-8:00pm
*REGISTRATION REQUIRED*
Are you absolutely in love with chocolate?
Think you have the best dessert recipe in town? Prove it!
Register now through May 16th, bring your most delicious chocolate dessert, and let our judges taste-test to see who is the winner!
ROCK THE BLOCKS
May 21st | 12:30-1:30pm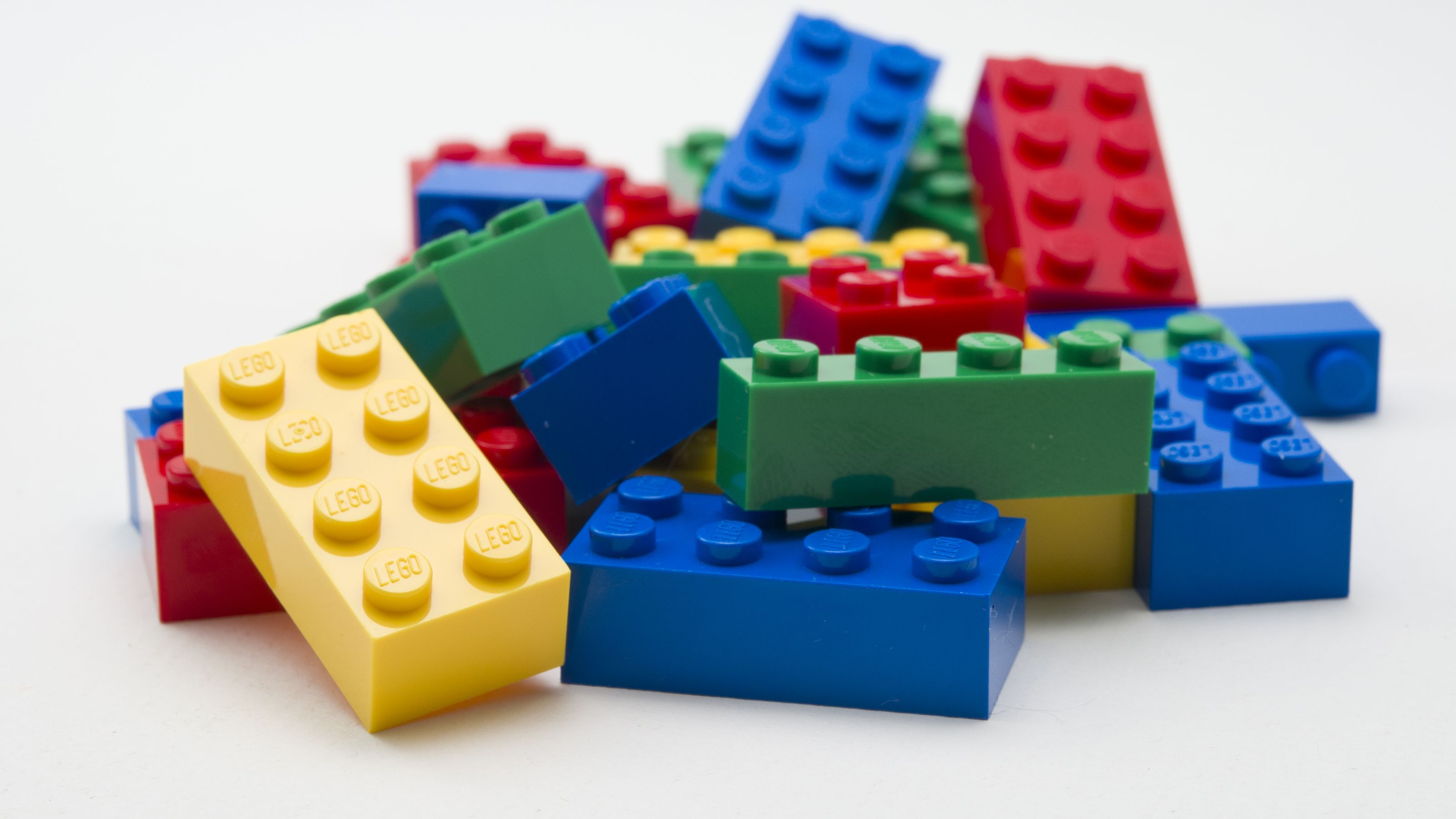 Unleash your imaginations for an hour as you construct the most amazing Lego creations imaginable!
WRITING CIRCLE
TEEN MOVIE NIGHT
May 24th | 5:30-8:00pm
CLOSED