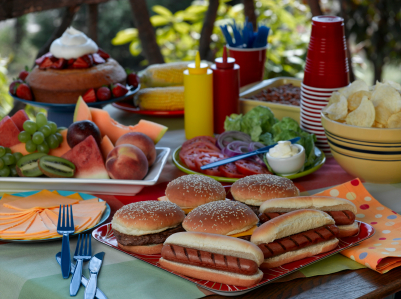 PICNIC COOK-OFF!
A
PROGRESSIVE COOKING EVENT
Tuesday, May 19th | 6:30-8:00pm

Think you have the best best potato salad around? What about the best brownies? Sandwiches? Show us what you got by entering into this month's Progressive Cooking Event. Our theme is "picnics", so any dish you might serve on a checkered blanket in the park on a sunny day is fair game!

Competitors will taste-test one another's dishes,
scores will be tallied, and prizes will be won!

Questions? Please drop us a comment on our Facebook linked above and/or give us a call at (513) 899-2588.