Look for these and other great new releases, available for check out today!
Warm Bodies
"An unlikely romance between a beautiful human teen
and a sensitive undead slacker sets off a chain of events
with the power to transform the world."
Falling Skies
"The season two premiere begins three months after Tom Mason agreed
to go with the alien invaders. Weaver is still in command of the 2nd Mass,
while Anne continues to serve as medic."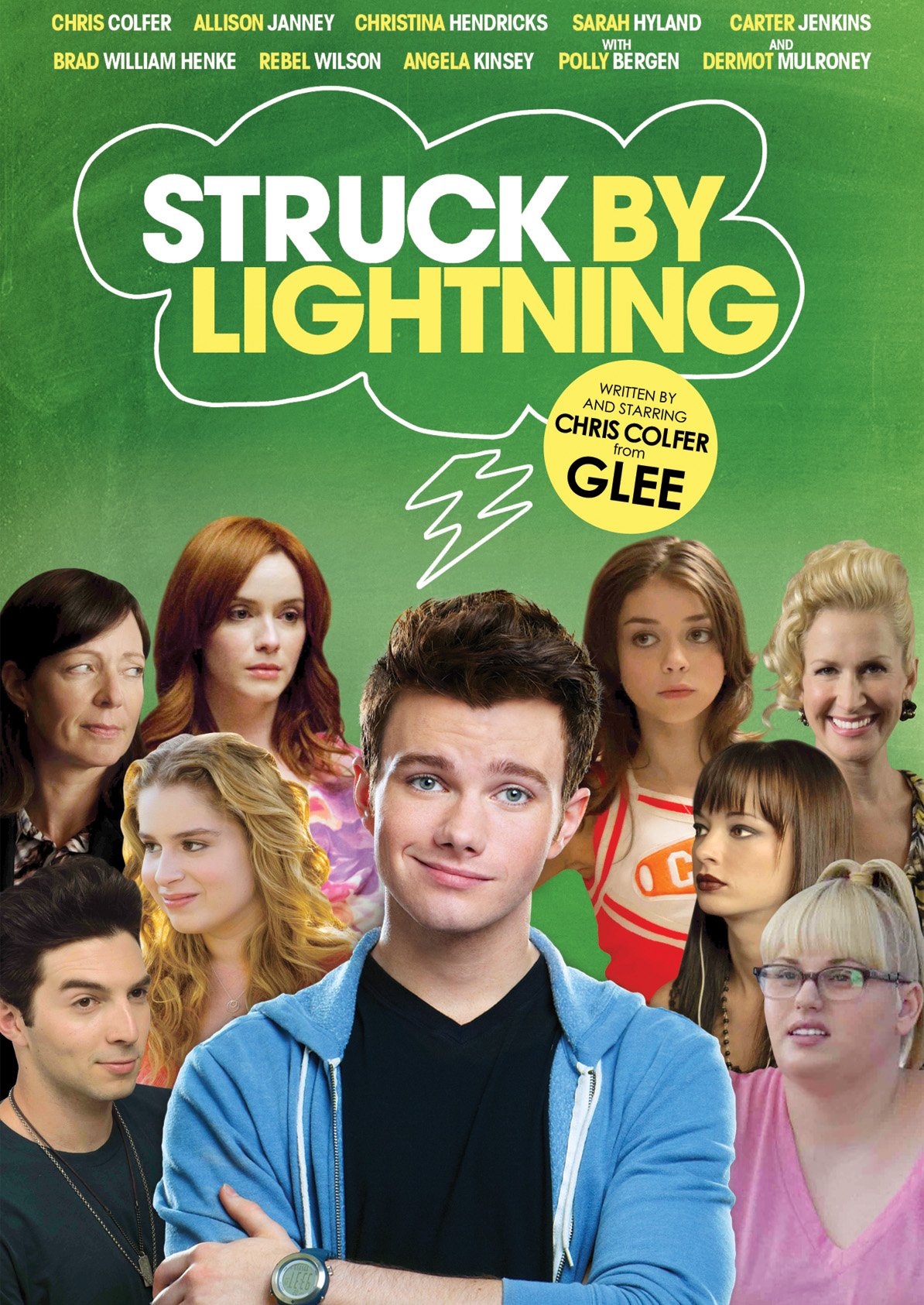 "From Tribeca Film. GLEE's Chris Colfer and Pitch Perfect's Rebel Wilson star in this hilarious comedy about surviving high school when your classmates don't get you, your parents are crazy, and all you have are your dreams."
"On a beach in the Dominican Republic, a doomed relationship flounders. In the heat of a hospital laundry room in New Jersey, a woman does her lover's washing and thinks about his wife. In Boston, a man buys his love child, his only son, a first baseball bat and glove. At the heart of these stories is the irrepressible, irresistible Yunior, a young hardhead whose longing for love is equaled only by his recklessness--and by the extraordinary women he loves and loses: artistic Alma; the aging Miss Lora; Magdalena, who thinks all Dominican men are cheaters; and the love of his life, whose heartbreak ultimately becomes his own."
"Fen Dexter's quiet life on the idyllic California coast is interrupted one stormy night when a blood-covered man shows up on her doorstep, claiming to have had a car accident. He tells her that he is on his way to San Francisco to help the police solve the murder of his fiancé. Unable to make it to the hospital because of the storm, he stays the night at Fen's, and the attraction between them is obvious. The next morning he heads to the hospital where Fen's niece, Vivi, is an ER doctor. Vivi is treating the most recent target of a serial killer whose signature move is to leave a note saying "Please Don't Tell" taped across his victims' mouths. When Fen's mysterious stranger comes to Vivi to have his wounds stitched she agrees to set him up to talk with the police about his fiancé. Who is this man, really? What does he want with Fen and her family? And will they live long enough to uncover the truth?"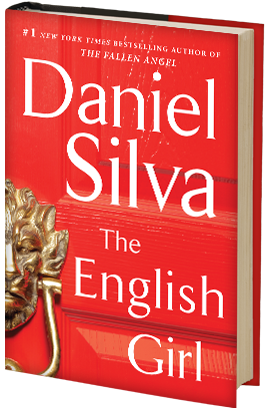 "Daniel Silva delivers another spectacular thriller starring Gabriel Allon.
When a beautiful young British woman vanishes on the island of Corsica, a prime minister's career is threatened with destruction. Allon, the wayward son of Israeli intelligence, is thrust into a game of shadows where nothing is what it seems...and where the only thing more dangerous than his enemies might be the truth."